Stradivarius for Sarah?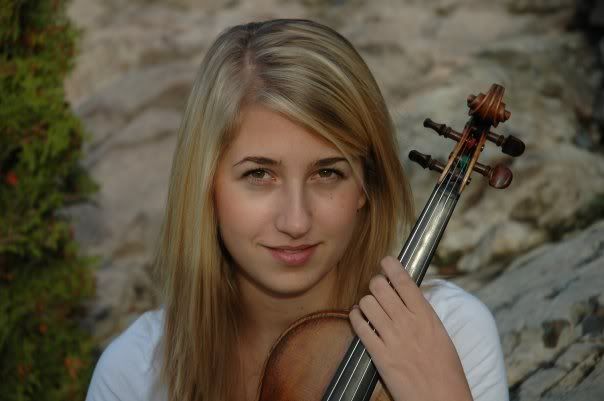 Photo: Jan Petter Lilja Bye

Sarah-Erin Hurtado Bye with her current violin.
Sarah (16) is my SUPER TALENTED niece. I openly admit I am beyond reason PROUD of her. She has already attended classes at the University of Oslo for years and she is enrolled at the best music school in Norway. She might be the best, but without the right instrument she will never make it on the international scene.
Scientists
now think they've understood what makes an instrument world class unique for centuries -
wood density
! A Stradivarius is world known for its quality, but there are others as well. These instruments are so valuable, artists cannot afford them. Sponsors with a need to create a cultural image lend instruments to star players.
Sweet Wood


Credit: Stoel BC, Borman TM


I just LOVE these violins!

:-)