Blue Iguana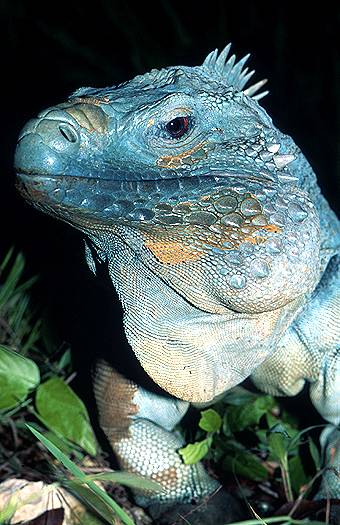 Credit: Dr. Zoltan Takacs

Cayman Blue Iguana (Cyclura nubila lewisi) Cayman Island.
Leave Them Alone!
Unbelievable! How can anybody be so cruel and stupid and kill these beautiful blue animals? Even though
Blue Iguana Recovery Program
do their best to protect these rare animals who reside on Cayman Island, the growing population of the island seem to be overwhelming. Shame on those killers.