China Blasts Off to Space
Saturday 6th September, China launched earth observation satellites to assist in disaster managment such as earthquakes and flooding. China is independently developing their space program, but as all the other space agencies, international cooperation is highly regarded and necessary. This July they tightened their connection to both Russia and Europe.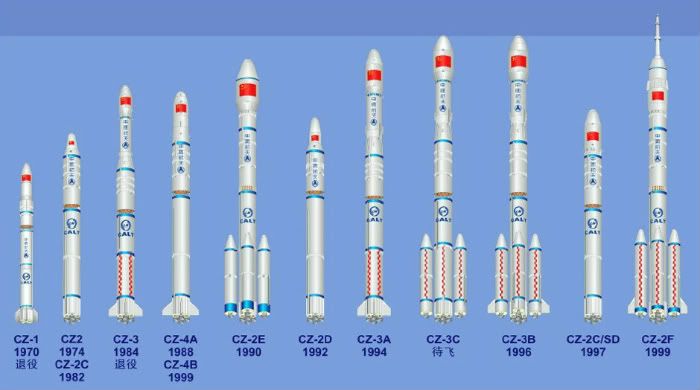 China's Long March series of rockets.


China was the third nation
to independently launch manned spacecrafts. And they are continuing their space activities by developing further their suite of rockets as well as other technological and scientific programs.
Xinhua reported
Saturday 6th September 2008 that
Shenzhou 7
, China's third human spaceflight, will launch between Sept. 25 and 30, several weeks earlier than previously announced.
As seen from Shanghai
As People's Daily reports