Groovy Dance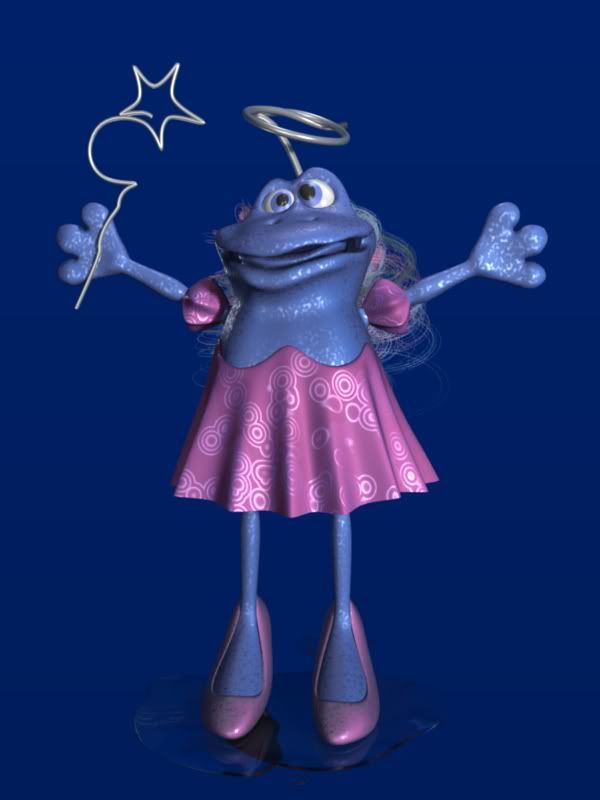 Credit: Igor Krizanovskij

Watch the Frog Fairy Dance here.



This unbelievably cute dancing fairy frog is actually a result of cyber communication across borders and cultures. All credit for the performance (both technical and creative) of course goes to Igor, but it is fair to say that we had a creative process igniting this extraordinary angel frog. She is made with Blender, a free open source software. I am an avid user of Linux and open source myself and constantly learning GIMP. Perhaps I'll try Blender eventually too. Igor certainly inspires.
I think the choice of music fits very well with the cyber frog made out of cyber communications. I soooo love the internets. :-)