As the Sun is becoming more active again (finally) we get to see displays of CME here on Earth.
The magnificent blast on 1st of August
came to us as aurora borealis (or Northern Lights) on the night the 4th.
Credit: NASA
I was lucky to see it with my own eyes from my home on the country side slightly north of Oslo. In the land of the midnight sun, auroras in the summer are not easy to spot, if at all, as the nights are to light.In the southern part of Norway it was however dark enough to view the heavenly spectacle. Even in Denmark, the southern most Scandinavian country, could see the impressive light show in the sky this time. Below is a selection of images from Scandinavia.
Northern Light over Jevnaker, Norway (close to my home)
Credit: Trym Norman Sannes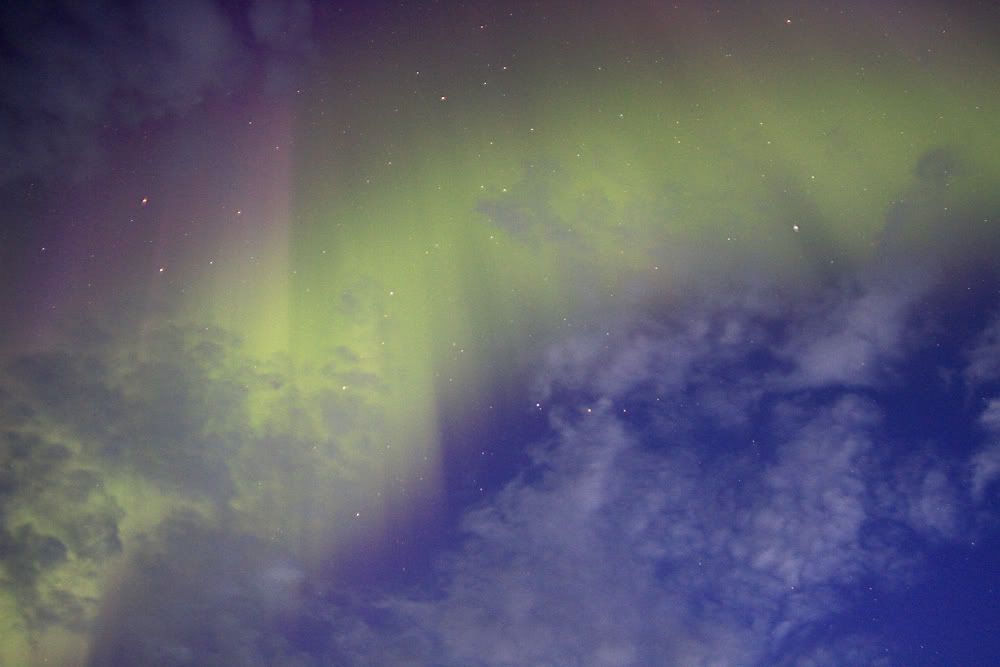 Northern Lights over Ringsaker, Norway
Credit: Ragnar Johnskås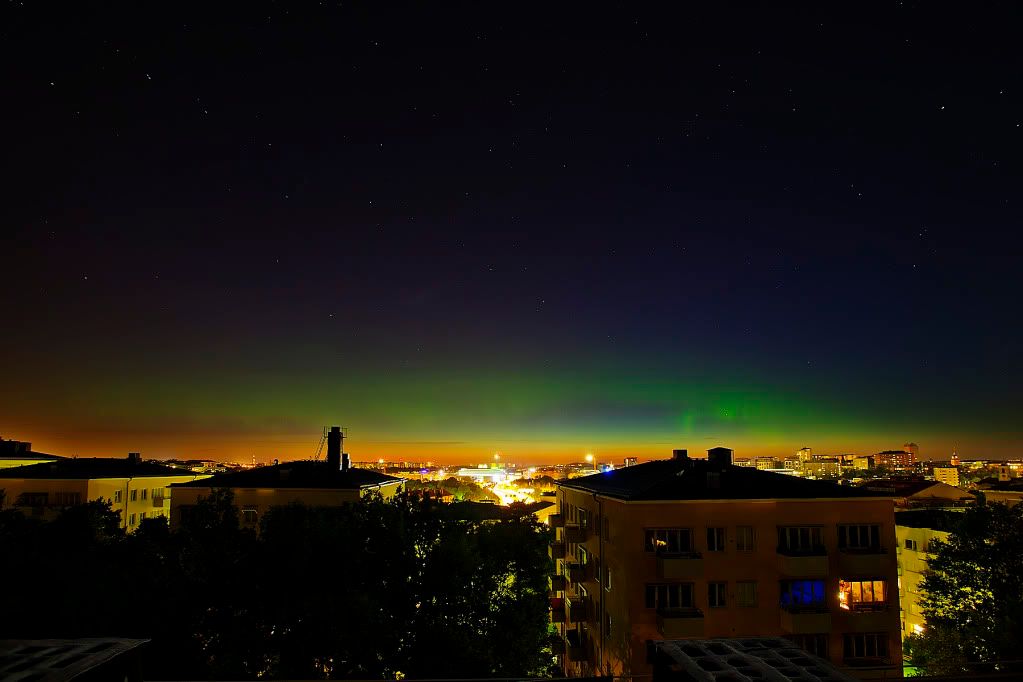 Northern Lights over Central Stockholm, Sweden
Credit: Peter Rosén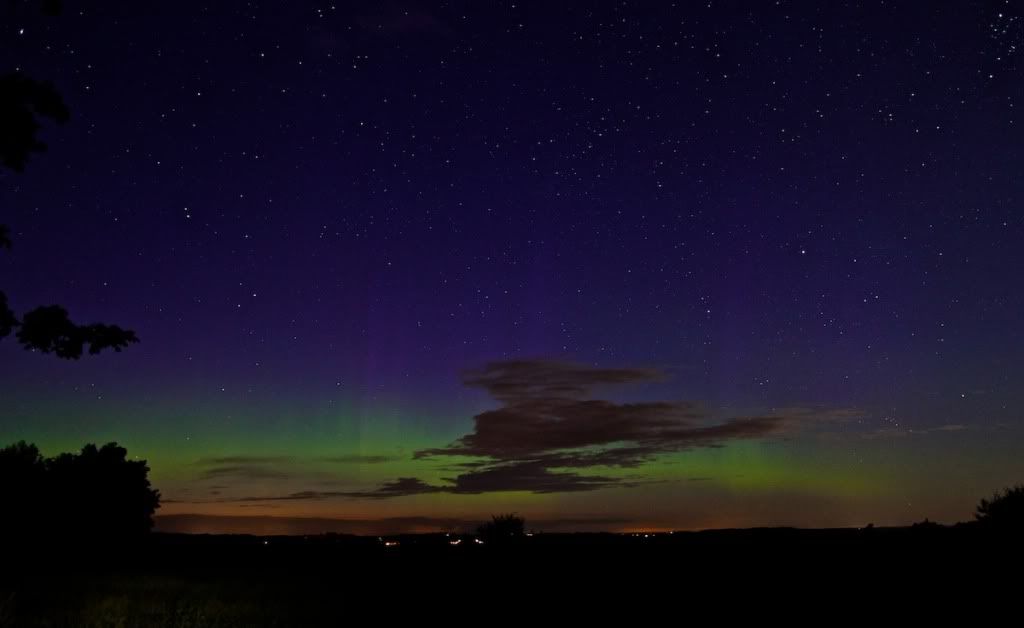 Northern Lights over Denmark
Credit: Jesper Grønne
All images were found on the excellent
Spaceweather site
. They have a special section for
the August 2010 aurora event
.