The Sun




Photo: SOHO

Blasting Coronal Mass Ejection (CME) - Expect storms!


This picture of the Sun makes me so HAPPY!
As you can see
the sun gets rid of substantial amounts of gas from time to time.
This gas can cause major solar wind storms here on Earth - knocking out instruments and even electric infrastructure. This is why we have established
space weather prediction services.
For your convenience I'll keep the Sun vocabulary as a sticky part for a while. On the picture above you see the coronal mass clearly. Check the graphics below for your education...
Basic Sun Vocabulary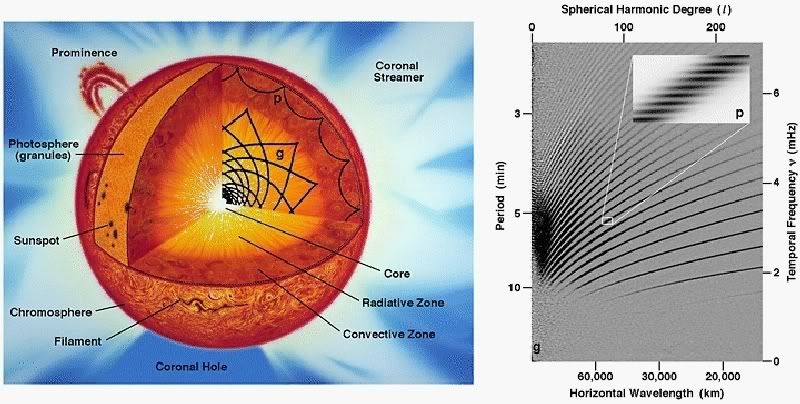 Graphics: SOHO